Luton Advice Service
Reliable advice in Luton Bedfordshire on housing, legal and financial
What does it do?
Our Citizens Advice is a wide-ranging advice service. Using the Citizens Advice service's unique information system we can give you free, confidential, impartial and independent advice and information on a wide range of subjects including:
Debt
Consumer Issues
Housing
Employment
Legal system
Tax
Immigration
Family
Who it is for?
anyone living or working in Mid Luton
Where it is available?
Local service (Luton).
What it costs:
The service is free of charge.
How to access or apply for it:
Phone us on 0344 245 1285
Monday to Friday 9.30am to 3.30pm

Contact us

LUTON
Community House 15 New Bedford Road, LUTON, Bedfordshire LU1 1SA

Advice session times
Monday 09.00 - 16.00 Drop in
Tuesday 09.00 - 16.00 Drop in
Wednesday 09.00 - 16.00 Drop in
Thursday 09.00 - 16.00 Drop in
Friday 09.00 - 16.00 Drop in

Telephone advice times
Monday 09.30 - 15.30
Tuesday 09.30 - 15.30
Wednesday 09.30 - 15.30
Thursday 09.30 - 15.30
Friday 09.30 - 15.30

Additional information:
Our information service

We can help you to select leaflets, factsheets, self-help packs or use the internet. Alternatively, you can try visiting www.adviceguide.org.uk. This website is useful for anyone who needs instant information on their rights and responsibilities.


Classification(s):
Info last updated:
27/10/2017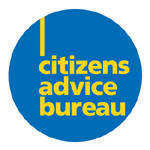 Provider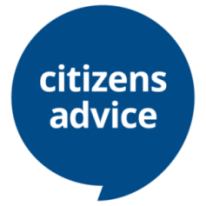 Community House, 15 New Bedford Road, Luton, LU1 1SA