Elect Healthcare Solutions
Elect Healthcare, Homecare in Essex, Homecare in Hertfordshire
What does it do?
At Elect Healthcare, we offer a bespoke range of caring services across the Hertfordshire and Essex areas. Fully dedicated to providing top-quality homecare services to all members of the community, our expert team here at Elect Healthcare are fullyrespectful and committed at all times.

We offer a range of personal care including regular home visits, meal preparation, continence care, personal hygiene assistance and emotional support. Our team also feature fully-trained specialists able to offer medication assistance, catheter care and help with feeding whenever needed. Regardless of why care may be needed, our team look after a wide variety of individuals within the comfortable surroundings of their own home. Including both physical and mental disabilities, sensory impairment and those recovering from serious illness, Elect Healthcare will provide fully tailored service and support no matter what the situation.

Every single illness or care-requiring circumstance is different – a concept we fully understand. That's why we take the time to get to know our service users, so we're able to establish an individual homecare plan if needed for every person we care for.

If you feel that yourself or a loved one would benefit from any of our services, get in touch to discover more about what we can offer here at Elect Healthcare.
Who it is for?
OUR CARE SERVICES ARE SUITABLE FOR:

FRAIL AND VULNERABLE ADULTS
PEOPLE WITH DEMENTIA
PEOPLE WITH MENTAL HEALTH PROBLEMS
INDIVIDUALS WITH PHYSICAL DISABILITIES
THE SENSORY IMPAIRED
TERMINALLY ILL – END OF LIFE
ADULTS RECOVERING FROM ILLNESS
ADULTS WITH LEARNING DIFFICULTIES
Where it is available?
Regional service (Essex, Hertfordshire).
What it costs:
SCHEDULE OF CHARGES

At Elect Healthcare, we offer a bespoke range of caring services across the Hertfordshire and Essex areas. Fully dedicated to providing top-quality homecare services to all members of the community, our expert team here at Elect Healthcare are fully respectful and committed at all times.

Monday to Friday: £17.40
Saturday: £21.75
Sunday: £26.10
Bank Holidays: £30.35
Over Night (sleeping): £156.40 per night
Over Night (waking): £156.40 per night

Charges are per hour unless otherwise stated:
How to access or apply for it:
What to expect then:
A representative from Elect Healthcare will contact you to discuss your care needs and requirements.

You will receive a visit also from a member of the team to ensure that we are fully understanding of the care you require
Classification(s):
Info last updated:
04/08/2017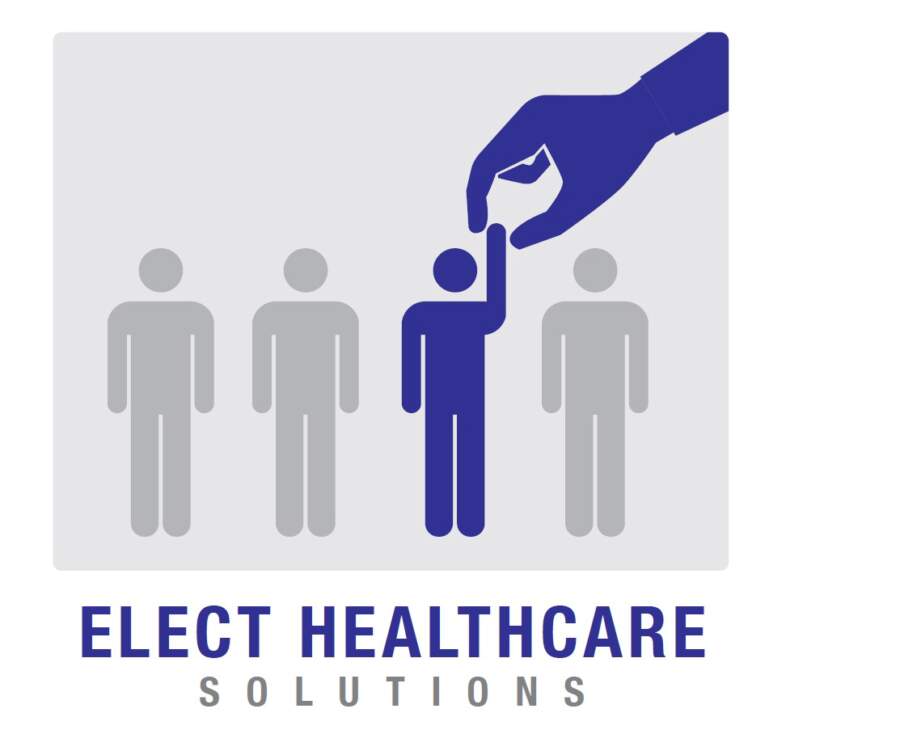 Provider

Unit, Harlow, Essex, CM20 2BN