Extra Help Rickmansworth
"Cleaning, ironing, gardening, shopping and companionship services"
What does it do?
Extra Help Home-Help Services for the Elderly
We provide a helping hand for elderly people who are still living independently and require assistance to manage their daily routines. Our fully screened, DBS checked home-helpers are always on hand with a friendly smile, so you can be confident that you can continue to manage day-to-day tasks, whilst still maintaining your dignity and independence. We aim to always provide you with the same home-helper for all your domestic needs, so they become a real friend who you can call upon whenever you need them.
Extra Help Home-Help Services for Everyone
If you've ever wished that you could stop time or that there were more hours in the day, talk to Extra Help. We provide a range of services to help busy, working people to make the most of their leisure time. When you're working flat out, any spare time you may have is precious to you. Extra Help can take care of those essential chores while you spend time with your friends and family, relaxing and re-energising. Imagine coming home from work to a freshly prepared meal, or being able to spend the weekend relaxing in the garden rather than working in it!And the best thing about Extra Help For Everyone is that we're only available when you need us. We can provide you with regular or ad-hoc services, so you can call upon us to help out at times when life is particularly busy or stressful.
Extra Help Cleaning
A helping hand for a sparkling clean home.
Imagine the delight in coming home to a meticulously spotless house, cleaned just the way you like it. Picture the peace of mind you could have in knowing that, come rain or shine, your cleaning service will never let you down. If you're looking for a local, professional and reliable cleaner, talk to Extra Help. We offer a friendly, flexible and fully insured service to suit your specific needs, whether you require a regular cleaner or a one-off blitz just to help you get back on top of things. Extra Help will provide you with a DBS and reference-checked and personally interviewed cleaner who will clean and tidy your house to your exact specifications, only using your own cleaning products to prevent any cross-contamination or allergy issues. We'll strive to always provide you with the same cleaner, ensuring that you receive a consistent service but, if this is ever not possible, we'll never leave you in the lurch.



Who it is for?
Extra Help for the Elderly
Extra Help for Everyone

Where it is available?
Local service serving within 10km of WD33RN.
What it costs:
Prices range from £13.50
How to access or apply for it:
Clients can apply for the service in the following ways:
Telephone: 01923 866100 (the line is manned from 09:00 - 17:00, Monday to Friday)
Email: Rickmansworth@extra-help.co.uk
Via the Extra Help web link. www.extra-help.co.uk and submitting a form which will then be directed to extra help rickmansworth
What to expect then:
Upon receipt of an enquiry, potential clients are called back on the day of their enquiry (except weekends) where the Franchisee Manager will gain a better understanding of the services required. A meeting will be arranged initially so that the client can meet the Manager and obtain a full overview about Extra Help and its services. If the services are agreed and signed, the client will then be introduced to the Home Helper to ensure they are comfortable. Regular reviews are conducted to ensure the service expected is being carried out to the standard the Client is expecting.
Additional information:
Extra Help is a caring organisation and the Client is our priority. We want to ensure that there is continuity with the Home Helper coming into your home. Building relationships with our Clients is key and we understand the importance of spending time, listening and talking to our Clients.
Classification(s):
Info last updated:
30/04/2017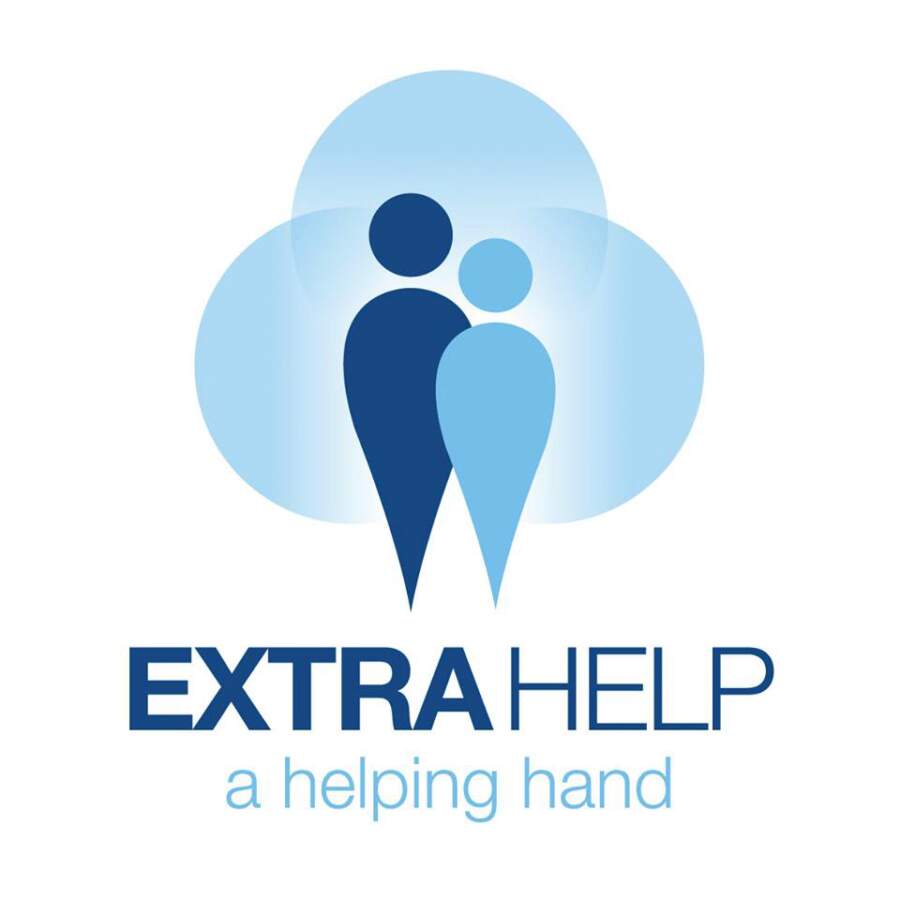 Provider

178 Links Way, Rickmansworth, Hertfordshire, WD3 3RN