Peabody - East Kent Home Improvement Agency
Services to help you feel safe and independent in your own home.
What does it do?
Home Improvement Agency Service

You might be having difficulty getting in and out of the bath. We can help to plan and arrange an adaptation to your bathroom so that it's easier and safer for you to use.
It may be that you need more extensive changes to your home, like a through floor lift or extension, and want someone to help manage the process.
Things like this can be daunting; thinking about where to start, how to pay for it and how to make sure that everything runs smoothly.

How we can help
We have highly experienced staff to help guide you through every stage of an adaptation or other major works to your home. We can help with planning, organising and getting written estimates from vetted contractors and arrange and administer the works along with looking into disabled facilities grants or other grants and loans to help fund the work. We employ qualified surveyors.

Handyperson Service
That nagging dripping tap, the loose curtain rail, the shelves that you can't manage to put up yourself. Little jobs like this can often cause worry and stress, especially if you don't know where to get help.
It's difficult to know how to find someone you trust to come and do these odd jobs. Not everyone has friends or family close by and picking someone out of the phone book doesn't guarantee a good job at a fair price.
How we can help
Handyperson services can help with just this kind of thing. Our handy people can come to your home to fix that washer, re-attach that curtain rail or put up those shelves.
Please note we do not undertake any work in connection with either Gas or Electricity
All our staff are carefully vetted with the Disclosure and Barring service for your peace of mind.
We also work closely with local authorities, the NHS and the local community & voluntary sectors to make sure you're getting all the help you need, when and where you need it.
Who it is for?
Our service offers practical support, advice, adaptations, small handyperson jobs and information for older, vulnerable or disabled people to retain independent living in their own homes.
Where it is available?
Local service (Thanet, Ashford, Canterbury, Dover, Shepway).
What it costs:
The Home Improvement Agency offers free advice, guidance and visits.

The Handyperson Service has a chargeable hourly labour rate of £15.00 (inc VAT). A subsidised hourly rate may apply in some areas, please enquire when calling. Customers are responsible for the cost of any materials needed to complete required works.
How to access or apply for it:
What to expect then:
Information and advice can be given over the telephone between the hours of 9.00 and 5.00 Monday to Friday. If a visit is necessary from one of our services this will be arranged mutually with the customer and should normally occur within 10 working days.
Additional information:
Peabody is one of the largest and oldest housing associations in London and the Southeast. As well as providing affordable homes, we also provide complex support and care services to over 8,000 people, many of which help them to live more independently.

Our services include practical support, advice, adaptations, small handyperson jobs and information for older or disabled people.
Small changes can make a big difference to someone's ability to live independently and our services aim to enable people to stay happy and healthy in their own home for as long as possible.
Classification(s):
Info last updated:
23/04/2021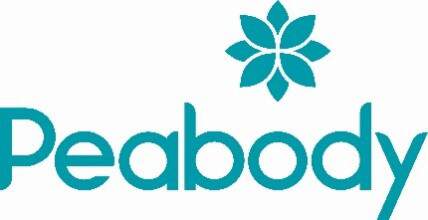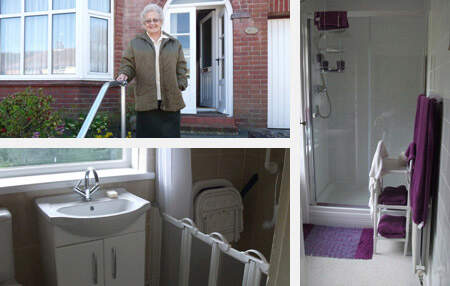 Provider

6, Town Walk, Folkestone, Kent, CT20 2AD