Happy & Active Service
Happy & Active Service for older people in Merton
What does it do?
'Happy & Active' is aimed at older people 75 years of age and above who have a long term health condition - a health problem that can't be cured but can be controlled by medication or other therapies.
In England, more than 15 million people (30%) have a long term health condition and this is set to increase over the next 10 years, particularly those people with 3 or more conditions at once. Examples of these are:
Diabetes
Depression
Dementia
Heart condition
Asthma
COPD
Having a long term health condition can affect your life in many ways. This could make everyday tasks as such as shopping, housework and cooking much harder. This in turn could lead to people feeling more lonely and isolated as they may stop going out and socialising with friends and family. A recent study has actually shown that loneliness can be as harmful to health as smoking 15 cigarettes a day.
This service will take a very person-centered approach to reflect the different needs of individuals. The Health & Wellbeing Officer will initially visit you at home, to discuss what interests are important to you, and what activities you might like to get involved in. This could be anything from:
going for a walk to the shops
meeting new friends
taking up a new hobby
The Health & Wellbeing Officer will then work with you over a number of weeks supporting you to get back to doing more things that you enjoy.
Who it is for?
Older people in Merton aged 75 or over and have a long term health condition
Where it is available?
Local service (Merton).
How to access or apply for it:
Classification(s):
Info last updated:
12/04/2016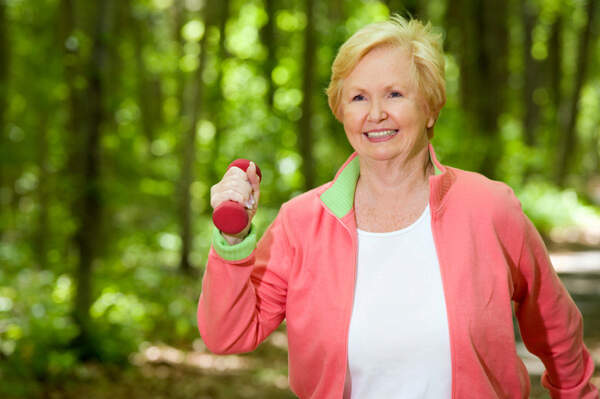 Provider

277 London Road, Mitcham, Surrey, CR4 3NT