Swindon Live At Home Scheme
Live at Home community scheme for older people
What does it do?
Independence, health, support, good company - these are all things that we value at any time in our lives. And when you live in your own home, it can be especially important to know you have a support network on your doorstep, geared towards your area, your community–and you.

For over 25 years, the national charity MHA has run Live at Home, local schemes promoting independence and wellbeing for people aged 60 and over who, as the name suggests, live in their own homes. Each scheme is unique, tailored to its area and, of course, its members, who will actively help shape its services and events to their individual needs and preferences. What all schemes have in common, though, is their dedication to keeping people aged 60+ living healthily and happily in their own homes.

The range of activities at the Swindon Live at Home Scheme includes:
A weekly telephone call for
Advice or information on
Local services, benefits, or referral to advice
Newsletters
Regular visits from a befriender
Access to a range of services from the local support menu
Who it is for?
Older people in the local community
Where it is available?
Local service (Swindon).
What it costs:
Contact the organization for more details
How to access or apply for it:
See contact details above
Useful Download(s):
Classification(s):
Info last updated:
01/07/2017
Provider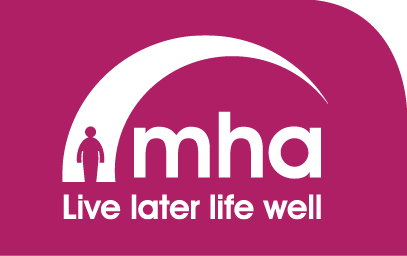 Epworth Court, Bath Road, Swindon, Wiltshire, SN1 4BA