A decluttering and organising service
Moving Services, Decluttering, Organising, Packing, Unpacking
What does it do?
​Clearer Space services include​:
Decluttering, Packing, Unpacking, Organising, Removing, Recycling, Cleaning, Decorating, helping with paperwork and form filling, shopping.
Who it is for?
​Clearer Space decluttering and organising services is for anyone who needs help to:
Pare down their possessions in preparation for moving; be it to a home, supported accommodation or downsizing

Clearer Space works with people who maybe unwell or recovering from an operation, they may have a partner they are caring for. They may be recently bereaved or divorced or just not managing at home.
Where it is available?
Regional service (Cumbria, Lancashire).
What it costs:
Clearer space charges for a half day session or a full day session as follows:
Half Day (3.5 hours) £70
Full Day (6.5 hours) £130 includes a half hour break for lunch

It may be possible to access support through Direct Payments and the person would need to research this via https://www.gov.uk/apply-direct-payments

How to access or apply for it:
​Clearer Space can be contacted as follows:

Phone: 07791 347 455
Email:
mariagalvin@clearerspace.com
Via the contact page on website https://clearerspace.com/
What to expect then:
Once a client gets in touch, a time and date is agreed to visit the client in their home. A free half hour consultation will take place to assess needs and agree an action plan. Work can proceed immediately or at another agreed time.
Additional information:
Clearer Space, run by Maria Galvin is a professional service that helps
people to organise and sort out the place they live in. Clearer Space can help with
preparing your home for sale or rent, and assist you with the move from and to
your new residence.

The types of services offered by Clearer Space are as
follows:

Decluttering, Packing, Unpacking, Removing, Recycling,
Cleaning, Decorating, Organising and Co-ordinating other services

Clearer Space is a member of APDO UK – The Association of
Professional Declutterers and Organisers. Insured, DBS checked and registered
with the Information Commissioners Office. All clients will be treated with
respect and the utmost discretion.
Info last updated:
21/07/2015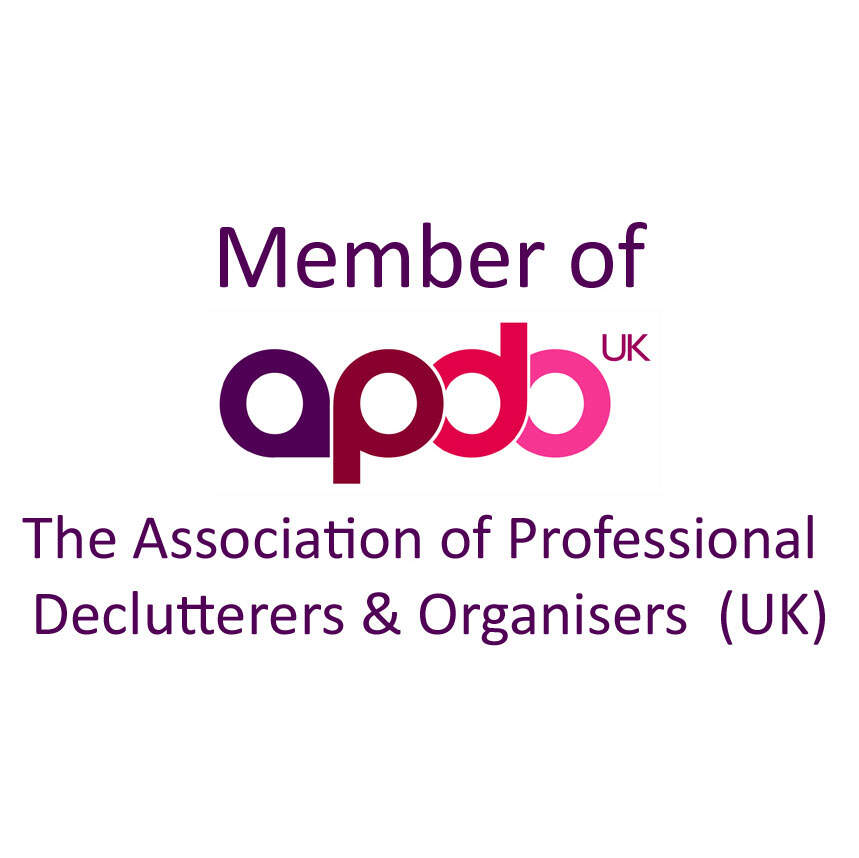 Provider
Kendal, Cumbria, LA9 5PA