Paperwise Solutions
Professional support for all your Paperwork issues!
What does it do?
If you need a PA we can help.

Paperwise Solutions tackles with the mountain of red tape in the event of losing a loved one by, notifying banks and building societies, utilities companies etc and completing the necessary Probate forms and tax forms. We also prepare accounts as required and ensure assets are transferred to the correct beneficiaries. Support is also provided long term to ensure the surviving partner does not become overwhelmed with having to manage a budget and all the paperwork alone.

Paperwise Solutions can assist anyone with managing a budget, Form Filling, in particular with completing Lasting Powers of Attorney on the Government website, or Benefit and Allowances forms. General support in the way of day to day management is provided via general correspondence being reviewed, filed or replied to, changing utility companies, helping the hard of hearing with telephone calls.

If you need to go into a home and not sure where to start Paperwise Solutions can help with the move, clearing the property through Decluttering or Orgainising and make the process moving into care or sheltered accommodation easier for all involved

Who it is for?
Paperwise Solutions is a local independent company established to support anyone who needs assistance with their paperwork. This may result from the loss of a loved one and having to tackle with the mountain of red tape notifying banks building societies utilities companies etc and completing the necessary Probate forms and tax forms. Paperwise also help those you can be overwhelmed by dealing with matters on a day to day basis. Many of the services are aimed to the more mature client but anyone can ask for help.

By assisting the elderly we also provide support to family members who want to ensure their loved ones are taken care of and have some they can trust to help them local to them, if the family live away from the area.
Where it is available?
Regional service (Dorset, Hampshire, West Sussex).
What it costs:
Fees are assessed on a case by case basis and details of these are provided following a free 30 minutes consultations where the clients needs are assessed and a bespoke package is created.
How to access or apply for it:
Paperwise Solutions can be contacted via the contact page on our website http://WWW.Paperwisesolutions.co.uk or you can contact Mandy the owner of Paperwise Solutions on 07425 166444 and she would be happy to discuss your or your loved ones needs. Otherwise you can send Mandy an email to
mandy@paperwisesolutions.co.uk
.
What to expect then:
Upon contacting Paperwise Solutions a 30 minutes free consultation at your home to discuss your bespoke needs.
Additional information:
Paperwise Solutions is a local company helping local people in their own homes so they can remain independent. Mandy formed the company having experienced first hand the aftermath of losing a loved one. Before Paperwise Solutions Mandy qualified and practised as a Solicitor and a Trust and Estate Practitioner for over 14 years, and specialising in dealing with the client care needs of the elderly. Mandy is in an ideal position to support those in need with they paperwork and to provide tips to all on how to stay organised.

Paperwise Solutions does not provide legal advice and is not regulated by the Solicitors Regulation Authority
Classification(s):
Info last updated:
11/06/2015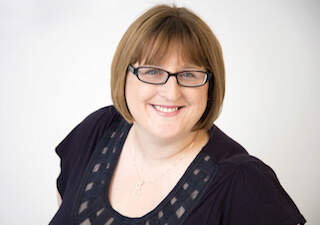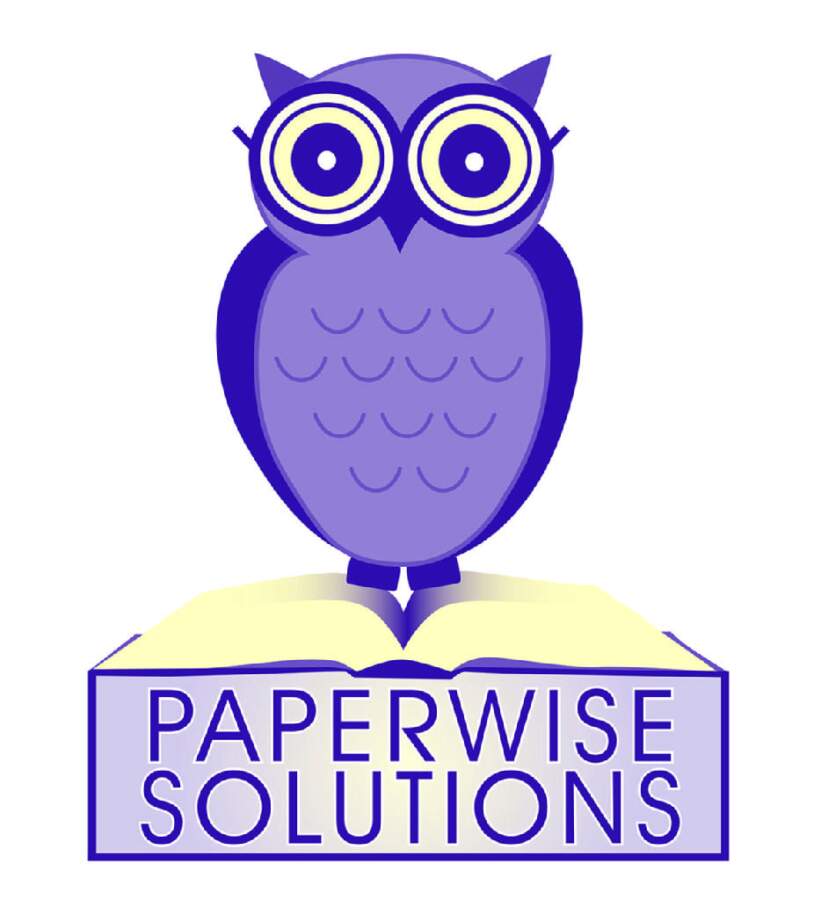 Provider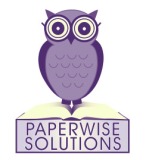 Hedge End, Hampshire