ADVINIA HOME CARE
Barnet and Finchley Elderly Home Care Services
What does it do?
Advinia offer a wide variety of services within individuals own homes. This includes support both within the property and out.

Services provided include:
Shopping
Personal Care
Getting in and out of bed
Prescription collections
Take out services
Laundry / Domestic duties
Companionship
Sitting services
Dementia care
Elderly care
Medication assistance / administration
Food preparation
Palliative care
& general home support.
Who it is for?
Advinia deliver a variety of care services to vulnerable individuals, this includes adults over and under the age of 65.
Predominantly services are provided to the elderly.
Where it is available?
Local service (Barnet).
What it costs:
Advinia is a private care company in which all service users and privately funding, for more information about contributions towards your care and receiving funding support to support paying for care, contact your local council.

General prices vary dependent on hours of care required. This can be discussed with you during correspondence with Advinia Home Care.
How to access or apply for it:
Our services can be contacted through the following options:

020 8371 7391
079 8343 0205

manager.homecare@advinia.co.uk

3rd floor, 314 Regents Park Road, Finchley, London, N3 2JX

For more information on our services or to seek further advice on a new package of care you can visit the following web address:
www.advinia.co.uk/home-care/
NHS Choices
http://www.cqc.org.uk/location/1-457140731
What to expect then:
Advinia Home Care can be contacted to discuss your desires and home needs, further information can be given to you regarding care in general.
A home free assessment home visit can be arrange in which a senior will visit you and/or you and your family in your own home. This will entail an initial assessment where you can stipulate your care needs and this can be incorporated into a new care package for you.
Additional information:
Home Care is a very flexible service and is a very adaptable source of care to you or your loved ones.
Even the smallest amounts of support can make a huge difference to someones life, can prolong independence and overall can help achieve a loved one to stay in the comfort of their own home as long as possible.
Useful Download(s):
Classification(s):
Info last updated:
18/06/2021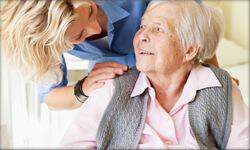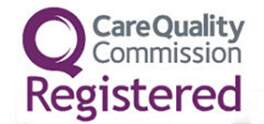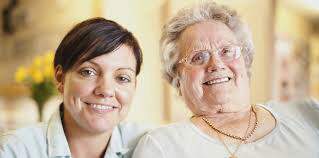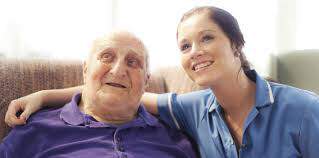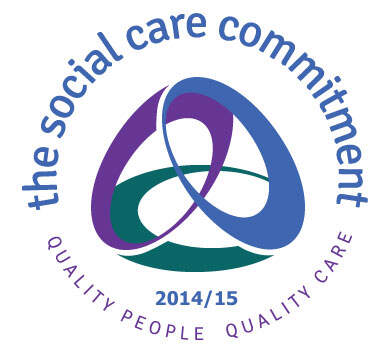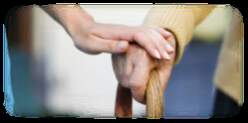 Provider

3rd Floor, 314 Regents Park Road, Finchley, London, N3 2JX