The Sole Genie: Home services
1 - 1 of 1 Home services, provided by The Sole Genie.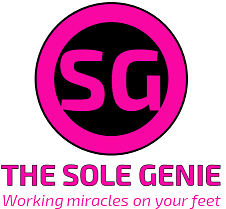 The Sole Genie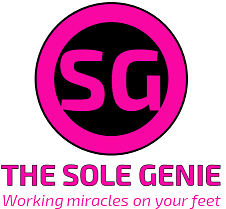 Foot Health Practitioner
Foot health maintenance including toe nail cutting, reducing thickened nails, removing callus (hard skin) & corns, management of verrucae, fungal nails and athletes foot
Contact:
Foot Health Practitioner, , 108 Gorse Hill, Staple Hill, Bristol, United Kingdom
.
back to directory of home care service providers in the UK.