Interserve Healthcare: Home services
21 - 23 of 23 Home services, provided by Interserve Healthcare.

Interserve Healthcare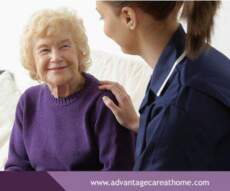 Interserve Care at Home
Our branch is based in Peterborough and we cover a variety of areas in the East Midlands. We provide Registered Nurses, Healthcare Assistants and Support Workers for a wide range of needs from short visits to full 24/7 n...
Contact:
Interserve Healthcare Peterborough, , 1st Floor, 6 Innovation Way,Tesla Court, Peterborough Business Park, Peterborough, PE2 6FL
.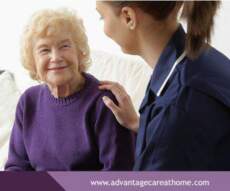 Interserve Care at Home
Based in Norwich, our branch covers the whole of the Norfolk area. Our care at home service includes live in care, day and night care, sleep in and night sits, as well as 24 hour rota based care. We also help with commun...
Contact:
Interserve Healthcare Norwich, , Rowan House, 28 Queens Road, Norwich, Norfolk, NR9 3DB
.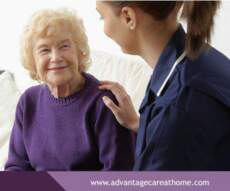 Interserve Healthcare (Strand)
Established in 1974, Strand Nurses Bureau provides a premium homecare service that seamlessly blends a professional healthcare service with those extra special touches that only a Strand Nurse or Carer can provide.
Contact:
Strand, , Brettenham House Lancaster Place, London, WC2E 7RN
.
back to directory of home care service providers in the UK.