Call Alert: Home services
1 - 1 of 1 Home services, provided by Call Alert.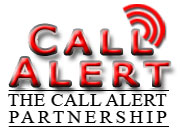 Call Alert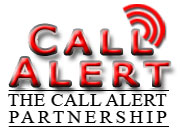 Call Alert
The Call Alert Partnership is a joint effort by two experienced companies spanning more than nearly two decades of monitoring(24/7 Call Alert response), sales and technical expertise within the 24/7 alert response and re...
Contact:
Call Alert, , Wessex House, Upper Market Street, Eastleigh, Hampshire, SO50 9FD
.
back to directory of home care service providers in the UK.