C & V Inspire: Home services
1 - 1 of 1 Home services, provided by C & V Inspire.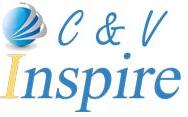 C & V Inspire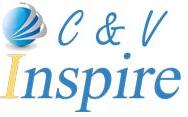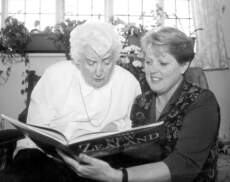 Homeshare - London (south) & Kent
Homeshare is a simple and affordable service for people who feel vulnerable or isolated, and who need help and companionship around the home. Our carefully selected homesharers can help with things like cleaning, laundry...
Contact:
C & V Inspire - Silvermentors Homeshare, , 63 Tower Bridge Road, Old Kent Road, London, SE1 4TL
.
back to directory of home care service providers in the UK.