As And When Ltd: Home services
1 - 1 of 1 Home services, provided by As And When Ltd.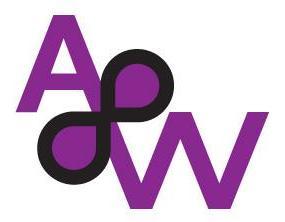 As And When Ltd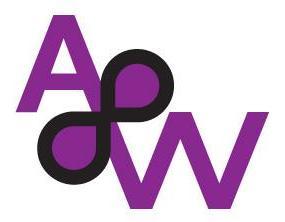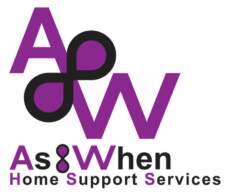 Home Support Services for independent living
We offer support within the home and extend our services to the wider community to ensure people's lives continue as normal as possible. The list of services are. Shopping service/assissted shopping service Sn...
Contact:
As And When Ltd, , 6, Mickleton Close, Templetown, Consett, County Durham, DH8 7UG
.
back to directory of home care service providers in the UK.