Cura HQ: Home services
1 - 1 of 1 Home services, provided by Cura HQ.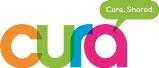 Cura HQ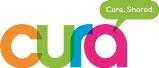 Cura
Cura is a free to use website that allows you to create a secure community, to which you invite the people around you who want to help, friends, family, neighbours etc... You then upload the tasks you need help with and...
Contact:
cura hq ltd,
.
back to directory of home care service providers in the UK.