Gedling CVS: Home services
1 - 1 of 1 Home services, provided by Gedling CVS.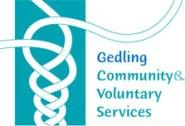 Gedling CVS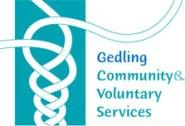 Transport Scheme
The voluntary transport can be used for any purpose for which other public transport services could normally be used. The following journey purposes are the ones that will be given priority: Shopping/personal ...
Contact:
Gedling CVS, , 22a Main Road, Nottingham, Nottinghamshire, NG4 3HP
.
back to directory of home care service providers in the UK.