emh homes: Home services
1 - 1 of 1 Home services, provided by emh homes.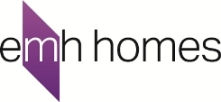 emh homes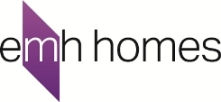 emh Lifeline
We will supply a lifeline service which is monitored 24 hours a day every day of the year. So that if you have a fall or take ill we will contact the appropriate person or service.
Contact:
emhhomes, , Bramley House,, Bramley Road, Long Eaton, Derbyshire, NG10 3SX
.
back to directory of home care service providers in the UK.