Lilian Faithfull Care: Home services
1 - 1 of 1 Home services, provided by Lilian Faithfull Care.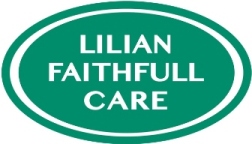 Lilian Faithfull Care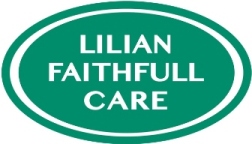 Ralph Marx Day Centre
The day centre is open Mon- Sat 10.00am-4.00pm. A range of activities and entertainment are available together with an opportunity to socialise with others. The day centre also provides an opportunity for car...
Contact:
Ralph Marx Day Centre, , St Faith's Nursing Home, Malvern Road, Cheltenham, Gloucestershire, GL50 2NR
.
back to directory of home care service providers in the UK.