Greater London: Dementia > Day centres services
41 - 51 of 51 Day centres services in Greater London.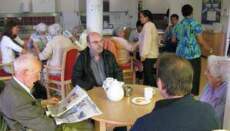 New Horizons centre
New Horizons 'multi activity' centre is a modern, lively, convivial centre for all those aged 50 and over. New Horizons celebrate 'age, stage and experience'. Their aim is to promote act...
Contact:
Health and Social Care, The Town Hall, Hornton Street, W8 7NX, London, W8 7NX
.
South West London and St George's Mental Health NHS Trust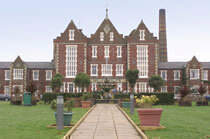 Merton CMHT for Older People
The service provides integrated health and social care assessment and treatment for older people with mental illness. The service aims to treat people in the community and in their homes where possible and can arrange a...
Contact:
Merton Community Mental Health Team for Older People, 1st floor, Building 14A - Main Building, Springfield University Hospital, 61 Glenburnie Road, Tooting, London, SW17 7DJ
.
Staywell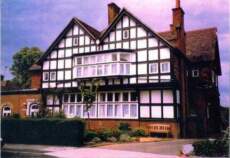 The Saturday Club
It meets once a month , providing an opportunity to socialise in a welcoming and supportive environment as well as access to specialist information and advice from our friendly team. Activities vary, and may includ...
Contact:
Staywell, Raleigh House, 14 Nelson Road, New Malden, Surrey, KT3 5EA
.
SubCo Trust

Service at SubCo Trust
Subco is a specialist service provider for Asian elders and their carers. SubCo offers quality support services that are culturally and linguistically appropriate and explores innovative ways of working effectively. SubC...
Contact:
SubCo Trust, 49 Plashet Road, Upton Park, London, E13 0QA
.
Tapestry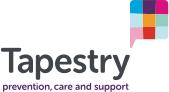 Dementia Peer Support Clubs
A freshly cooked meal and a chat, a game of cards, a spot of dancing. Whatever takes your fancy: spend your day, your way taking part in meaningful activities and providing respite for your carer. Looking for an enjoyabl...
Contact:
Tapestry, Riverview, 38 Regarth Avenue, Romford, Essex, RM1 1TH
.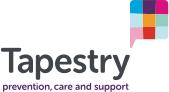 HOPWA House Day Centre
Like to keep active? Looking for somewhere to spend time doing whatever takes your fancy? Enjoy activities like keep fit, dancing and games? From dancing to board games, puzzles to sing-a-longs, HOPWA House really does o...
Contact:
Tapestry, Hopwa House Inskip Drive, Hornchurch, Essex, RM11 3UR
.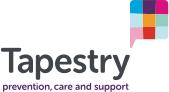 Sunday Dementia Club
Great company, friendly faces and fun activities: light up your Sunday with a trip to Paines Brook Court. Looking for an enjoyable way to spend your Sunday? Love getting together with others, having a nice bite to eat an...
Contact:
Tapestry, Paines Brook Court, Paines Brook Way, Romford, Essex, RM3 9JN
.
The Community Hub (Haringey)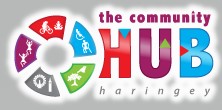 Haringey Adult daycare Centre
We provide activities such as Chair base exercise, art and craft, drama train, cookery session, ICT, playing games. we also organise regular outings. This will really help them to cope with isolation, feel more invo...
Contact:
The Community Hub Haringey, 8 Caxton Road, WoodGreen, London, N22 6TB
.
The Fremantle Trust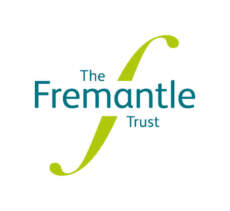 Care and Support
The Fremantle Trust is a registered charity and not-for-profit provider of innovative, high quality care and support services. - See more at: http://www.fremantletrust.org
Contact:
Care and Support Services, The Fremantle Trust, Woodley House, 64/65 Rabans Close, Aylesbury, HP19 8RS
.
West London Mental Health NHS Trust

Brentford Lodge Day Hospital
Brentford Lodge Day Service provides assessment and treatment for older people who live in the London Borough of Hounslow who have organic and functional mental illnesses.
Contact:
Brentford Lodge Day Hospital, Brentford Lodge, Boston Manor Road, Brentford, Middlesex, TW8 8DS
.
Westminster City Council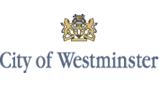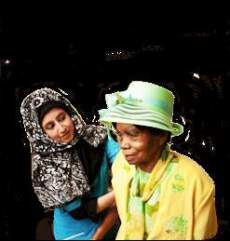 Adult Social Care
Arranges care and support services for older people in the City of Westminster. Services provided can include: • healthcare • equipment • help in y...
Contact:
Westminster City Council
.
back to directory of Day centres.