Powys: Home maintenance > Handyperson /odd jobs services
1 - 1 of 1 Handyperson /odd jobs services in Powys.
Royal Voluntary Service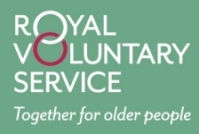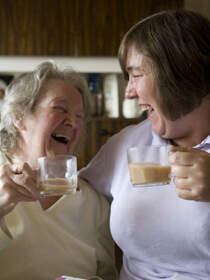 Good Neighbours
No two Good Neighbours services are identical but the intention is broadly similar in every case. Namely, to offer the practical help that can make all the difference to older people - whether it's collecting a pension o...
Contact:
Ceredigion and Powys
.
back to directory of Handyperson /odd jobs.