YESOK.uk: Home services
1 - 1 of 1 Home services, provided by YESOK.uk.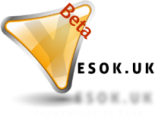 YESOK.uk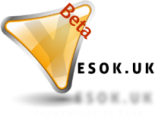 YESOK - Standard
The service pro-actively Texts a user, twice, morning and evening, and waits for response. If a réponse is logged from the question asked, "Are you okay?", then it is logged and no further is required. If no res...
Contact:
Pro-Active SMS Text & Alert,
.
back to directory of home care service providers in the UK.